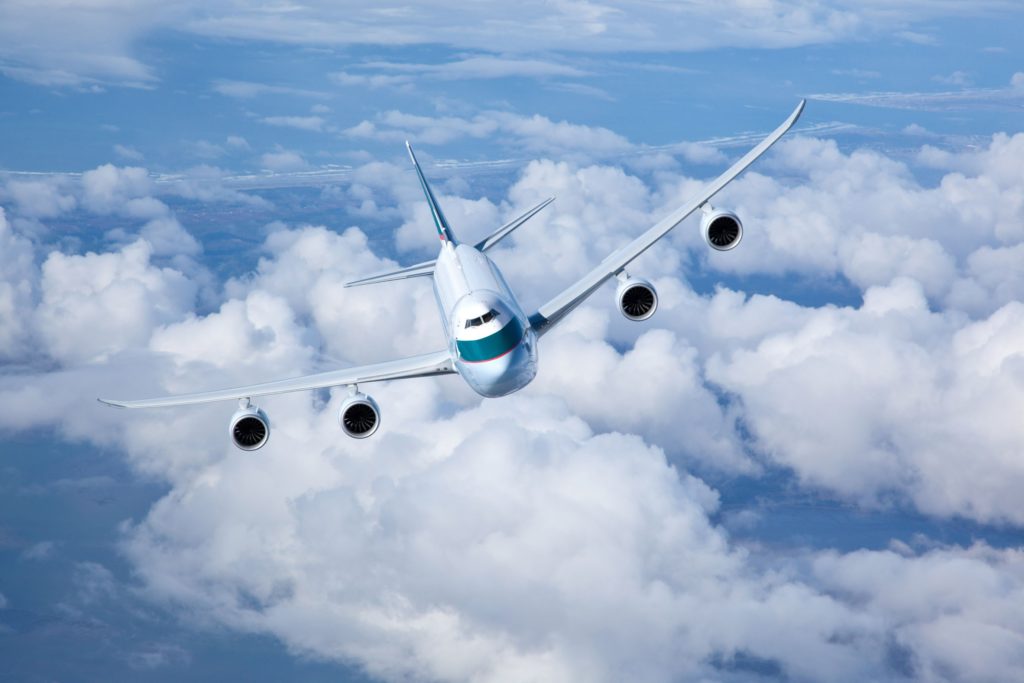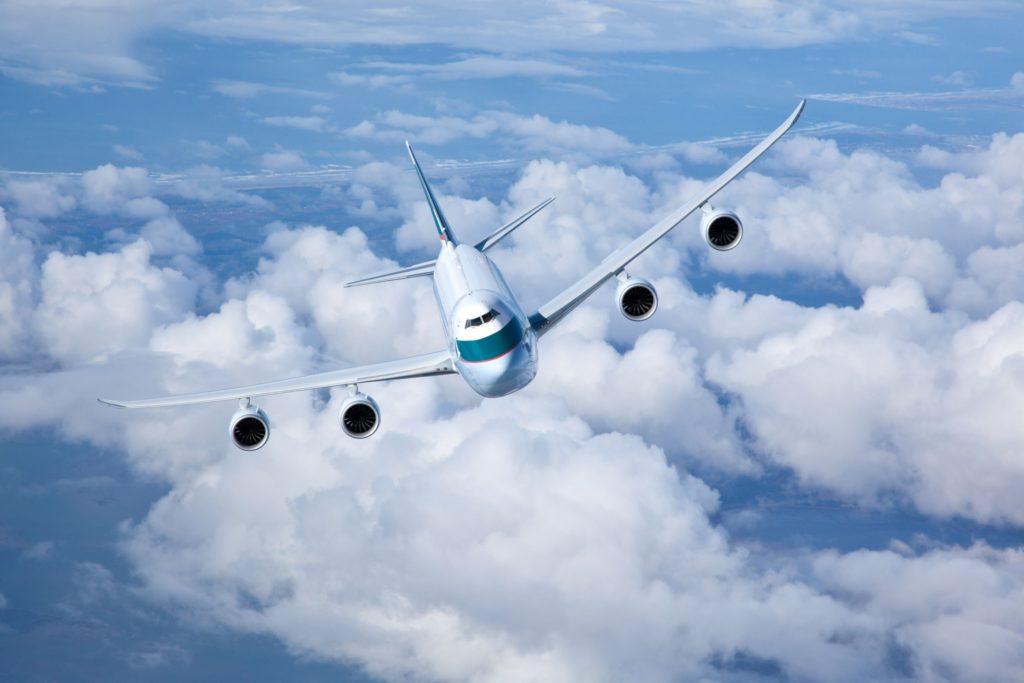 The problem of canceling flights in Ukraine was solved for 16 billion UAH
On February 12, 2022, the world's largest insurance companies informed Ukrainian airlines that in 48 hours they would stop insuring aircraft for flights to Ukraine. This decision is associated with increased risks of military invasion.
As a result, aircraft owners — lessors — demand the return of aircraft to the EU as soon as possible. SkyUp Airlines flight PQ0902 Funchal — Kiev, due to the requirements of the lessor, was forced to land outside Ukraine. Despite all the efforts of the airline and the readiness of Ukrainian government agencies to contact the lessor, the owner of the plane flatly refused just when the plane was already flying to Kyiv. The airline managed to agree on the boarding in Chisinau (Moldova) and the transfer of 175 passengers by bus to Kiev.
Currently, the airline has similar requirements for returning aircraft from other lessors. The situation is being discussed at the state level: in order for airlines to continue their flights to Ukraine, the Ukrainian Ministry of Infrastructure is organizing an urgent meeting to develop solutions.
"The current situation requires a solution at the state level. Now we are working with state authorities to find solutions," says Dmytro Seroukhov, CEO of SkyUp Airlines. "We are doing everything we can to continue to operate flights on a regular basis, but we cannot ignore the requests from lessors. We have temporarily halted ticket sales for flights from February 14 to 16, 2022 and are awaiting a resolution to the situation."
At an extraordinary meeting on Sunday, the Cabinet of Ministers of Ukraine decided to allocate funds to the Ministry of Infrastructure from the reserve fund of the Ukrainian state budget to ensure the safety of aircraft in the country's airspace.
This decision will stabilize the situation in the passenger air transport market and ensure the return to Ukraine of our citizens who are currently abroad.
Ukrainian skies remain open, most flights to and from Ukraine are operated on a regular basis.