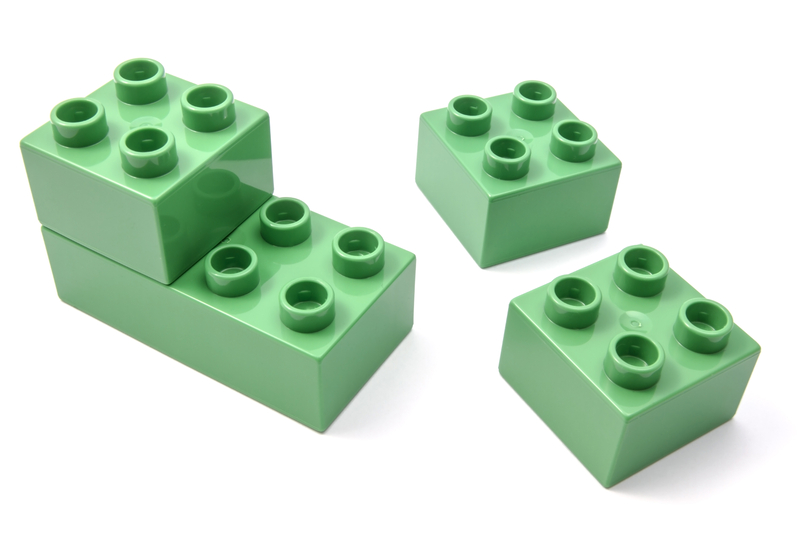 The American city on a mission to decarbonise every building
November 09, 2021
by Sarah Wray
The city of Ithaca in New York has approved a plan to electrify and decarbonise all buildings as part of its goal to become carbon neutral by 2030.
A consortium led by Brooklyn-based climate technology company BlocPower will lead the energy efficiency modernization and heat load electrification program.
The city of 30,000 is the first in the United States to make such a large-scale commitment that is expected to reduce carbon emissions by 40%.
The Ithaca building stock comprises approximately 6,000 buildings, including single-family and multi-family residential units, as well as commercial, mixed-use, schools, churches, institutional and special-use buildings.
"At the same time as COP26 is taking place in Glasgow, the city of Ithaca is demonstrating its commitment to fight climate change by taking this very important step towards the complete decarbonization of our building stock," said Svante Myrick, Mayor of Ithaca, NY. "Through this program, the city hopes to eliminate most of the emissions from energy use in existing residential and commercial buildings, which today account for nearly 40% of our city's total emissions.
Works
The initiative will be implemented in two phases, the first covering 1,600 buildings followed by 4,400 others, with priority given to low-income communities.
Each building will be assessed and issued with recommendations on how to decarbonize, including measures such as aerothermal and geothermal heat pumps, energy efficient lighting, photovoltaic and solar thermal systems, on-site storage, smart thermostats and smart meters, and vehicle charging.
In addition to reducing Ithaca's emissions by 40%, BlocPower estimates that the building renovation program will create 400 new jobs.
Volunteer – for now
Initially, the adoption of green building measures will be voluntary, but Luis Aguirre-Torres, Ithaca's sustainability director, said Today's cities: "The legislation is coming, that's for sure.
The city expects existing building energy performance legislation to be ready for public comment next year.
"The goal will be to gradually impose a reduction in CO2 emissions from energy consumption," Aguirre-Torres said, noting that fossil fuels would not be banned.
Low-cost loans will be made available to building owners to make the improvements, which will be repaid through the energy savings.
Rather than relying on government money, the idea is to make the city a "catalyst" for private investment and further reduce investment costs through state and federal incentives, saving money. scale and discounts to manufacturers. The city has already raised $ 100 million for the first phase.
The initiative is part of Ithaca's Green New Deal which aims to meet the electricity needs of city government operations with 100% renewable energy by 2025, halving vehicle fleet emissions from city ​​by 2025 and achieve community-wide carbon neutrality by 2030.
Picture: Inbj | Dreamstime.com