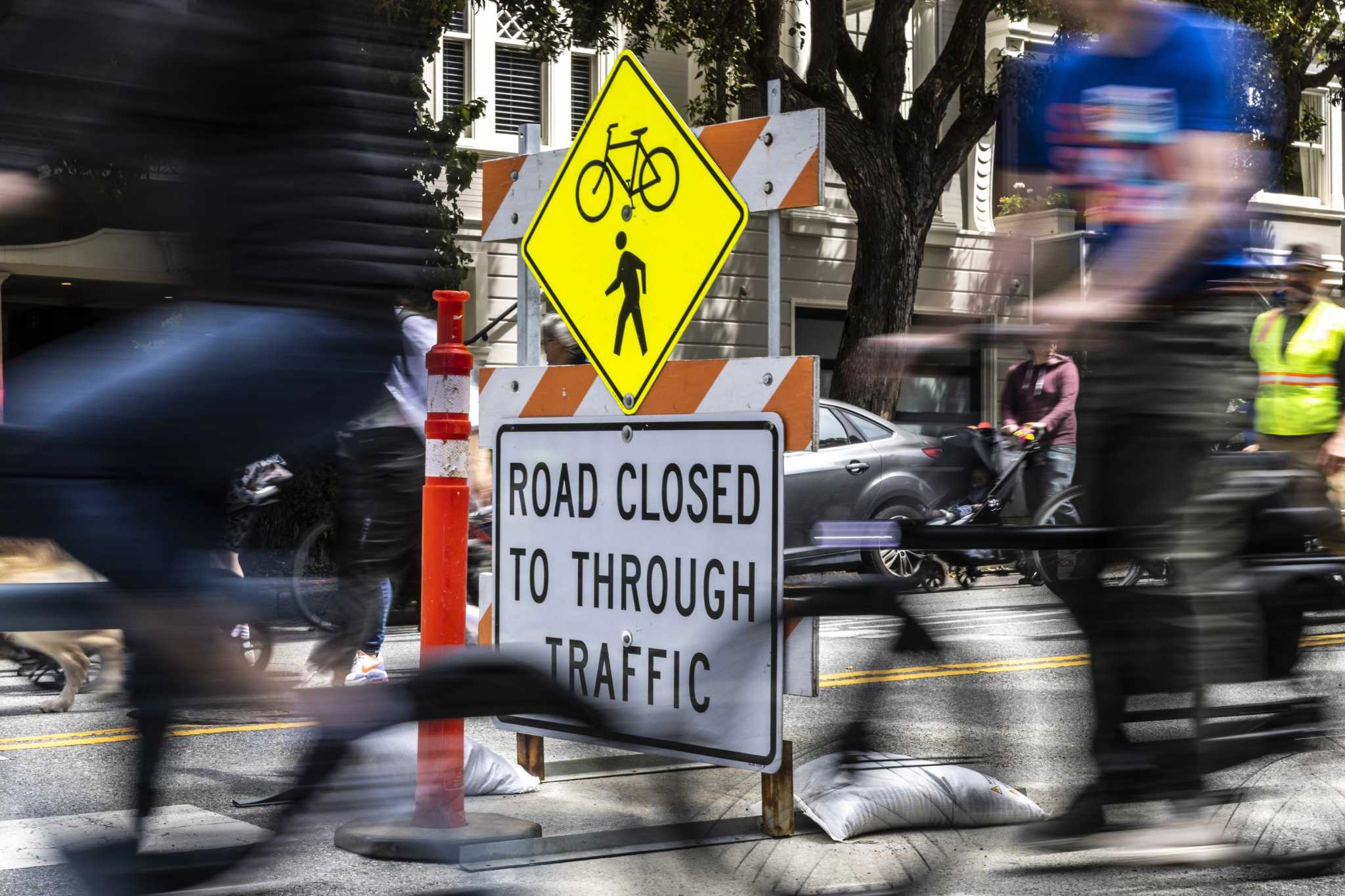 SF's Slow Streets face a crucial vote on their future. Does the Mayor of London Breed support them?
San Francisco officials could soon make changes to the pandemic-era neighborhood road closures that are dividing through-traffic, with a vote expected next month on a permanent Slow Streets program.
The city's transport agency must decide the program in a politically tense environment that Mayor London Breed also navigates.