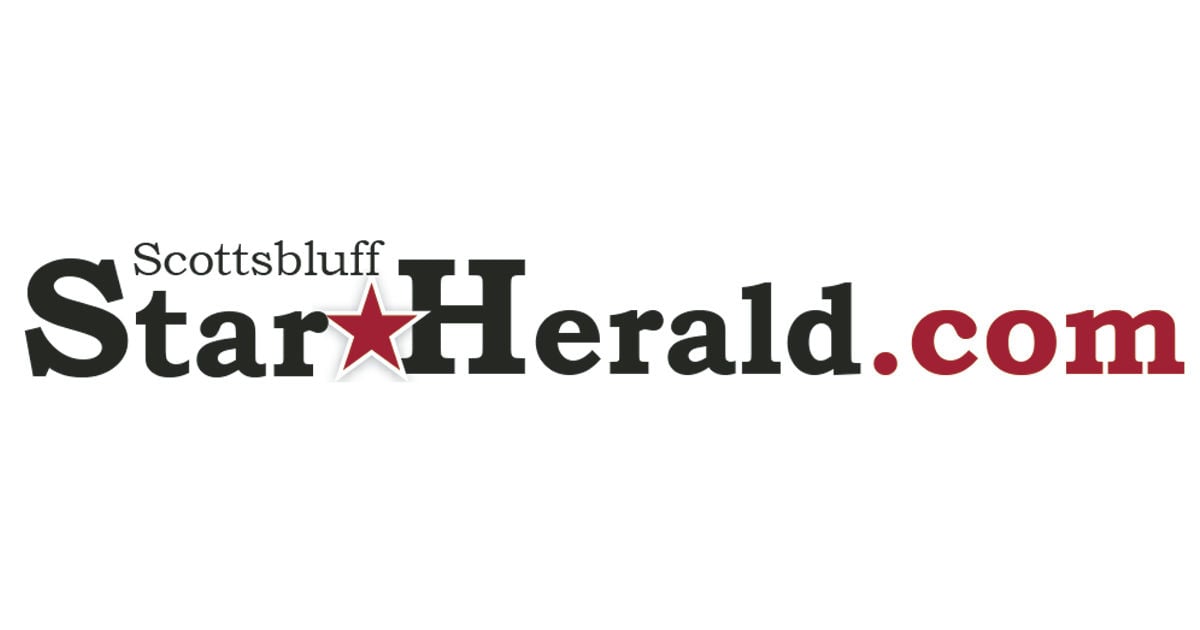 Scars of History Exposed in Former Indian Residential School | State and regional news
House Sr. fled school on foot as a young boy, somehow returning to his family in Cortez, more than 50 miles away. He grew up to be president of the Ute Mountain Ute tribe for over a third of his life.
On the six-hour drive from Denver to Durango, House Jr. saw mental images of his father crossing the country in search of loved ones and a place where he wouldn't be punished for being himself.
"Here's that little boy," House Jr. said. "He broke. He misses his family. He runs all night, day, in cold weather. I now have a 9 year old son and an 11 year old daughter. I can't imagine they would have to do it – he went all the way to the house. I'll never understand this, but sharing this will hopefully help the healing process. We can't move forward until we talk about the past.
The past was palpable in Rick Gray's bones.
Gray, of the Navajo Nation, drove from Arizona to Durango with her family to deliver a special garment, the Jingle Dress, to her daughter Georgia Gray, who was to perform the Indigenous Peoples' Jingle Dress Dance at the ceremony. .
"When we first came here, we could feel the spirits of our people tormented and tortured," said Rick Gray.
Fort Lewis was originally a US Army post built at Pagosa Springs before it was transferred in 1880 to Hesperus, about a 20-minute drive west of Durango.