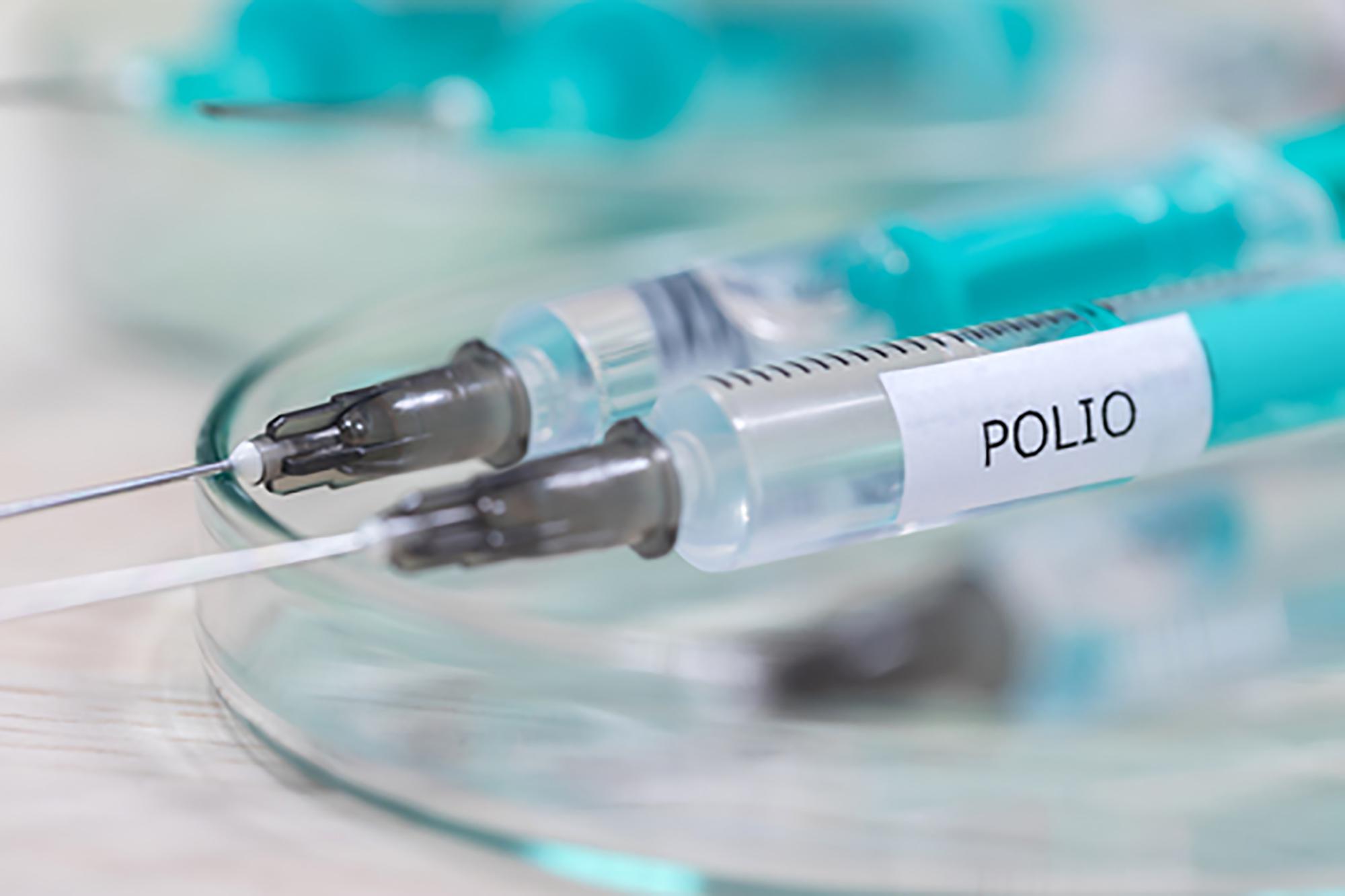 Poliovirus found in sewage in Rockland County, Connecticut should you be worried about?
The recent diagnosis of polio in a resident of Rockland County, New York has raised concerns among public health officials just across the border in Connecticut. This is the first polio discovery in the United States since 2013.
While there are concerns in Rockland County, it raises the question of whether Connecticut residents should be concerned about the disease coming to the state.