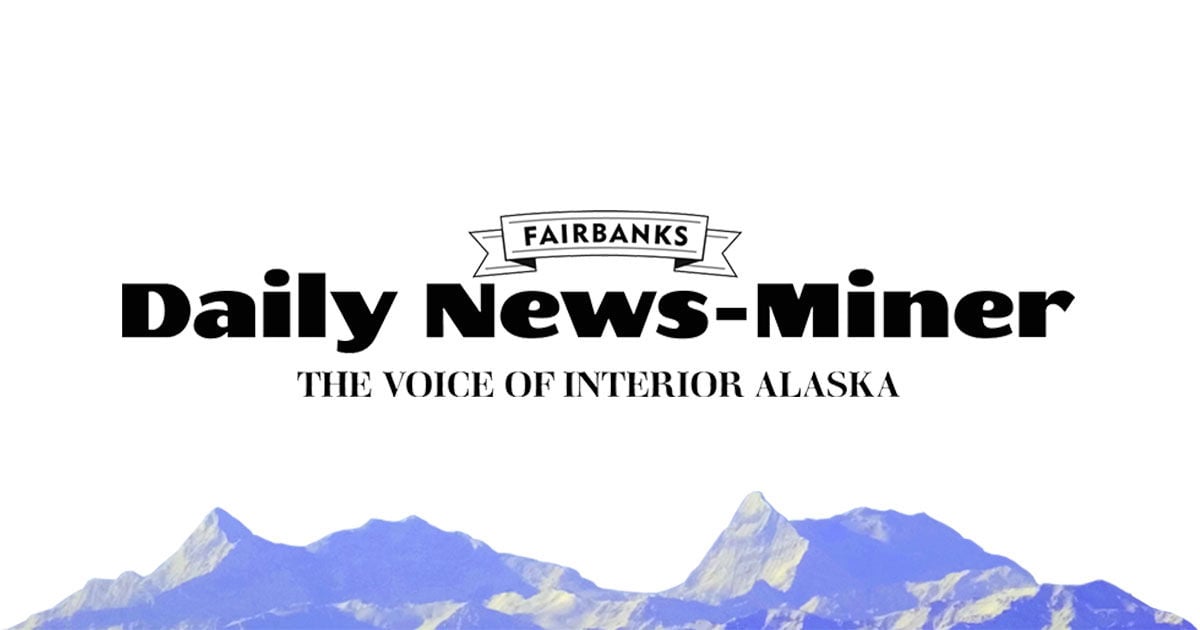 My Experience at a Boarding School in Wrangell | Community perspective
A lot has been said about the Wrangell Institute – a lot of swear words but not in my historical experience.
In 1950, I was sent to the Wrangell Institute when I was 8 years old. Before Wrangell, I had been in first grade to the villages of Kokrines, Galena, and Nenana, but had never completed a full year of school due to the family trap line and seasonal travel as part of a nomadic way of life. Finally, my first year at the Wrangell Institute, I completed the first year.
Lately I have seen a lot of confusing information about boarding schools from years past and have been thinking about what is true. Many Wrangell students came from all over Alaska, and countless students spoke their native languages. While many of us didn't, I learned bits and pieces from other languages. I have personally heard stories of students being punished for speaking their native language when I know for a fact that some of them did not speak their native language to begin with. In particular, I did not see anyone being punished for speaking in their language. Nobody.
In the early 1950s, some students with bad temper were given the choice of going to a correctional facility or going to Wrangell. Those who chose Wrangell were rude students whose only gaze was themselves, so when they did bad things, as a result, the whole dorm took on the consequences. I remember my whole dorm was put under restriction because of these bad guys. Superintendent WS Watkins put a stop to this type of guy showing up at Wrangell. I know, personally, that some of these guys ended up in McNeil Island Federal Prison.
Wrangell's remedies varied depending on the offensive behavior. For example, the slogan was more demeaning than any physical ailment from being hit with a belt. I know some of the boys who ran the slogan for bad behavior, and they weren't hurt. Two guys who ran the line were laughing when it was over. In my experience there, I never saw anyone who had to take all of their clothes for this race. Not one while I was there.
I know older boys who have been caught smoking cigarettes. Four guys had to walk around a pool table to receive three punitive hits with a broomstick. A funny thief had a Life magazine hidden in his pants to absorb the brooms. Jayne Mansfield was on the cover of the magazine, and the attending audience of other students certainly took a kick out of this scene with only slight smiles; no tears shed by the evildoer. If the other students were just obeying the school rules and doing good things, then everything was going well.
In the early 1950s, many native Alaska Wrangell students were orphans with no home to go to, come to find out. I arrived there at the age of 8 and I did not return to my mother and stepfather in Nenana until the age of 11, soon to be 12 in a month. The Wrangell Institute was a must-see for me because my family lived far out in the woods, trapping for a living, and I didn't have a school nearby, which was common at the time. I graduated from eighth grade in Wrangell. I had been there for a very long time.
Thinking back to my internship years, the Wrangell Institute was good for me academically. I learned extracurricular activities like dancing, was on the student council, and had an excellent basketball coach and teacher, John H. Simpson. Coach Simpson understood us native boys and I learned a lot of life skills by participating in as many school functions as possible. Another great teacher was J. Lester Minner. I was tested in grade seven to see how I was doing in school and got an equivalent score at the grade 11 to 12 level. So you see I learned and Wrangell was definitely good for me. While I had the best teachers, I survived restrictions many times that I deserved because I was very mischievous, besides being a creative adventurer. I never did bad things though.
To sum up my experience at the Wrangell Institute, my life there was very positive and not full of fake stories as some written stories I had read stated. The best and most positive aspect of the Wrangell Institute is this: I have made some very good and lasting friendships all over Alaska.
Mickey Allen of Fairbanks is a former diesel technology teacher at Hutchison High School and a longtime Alaskan.