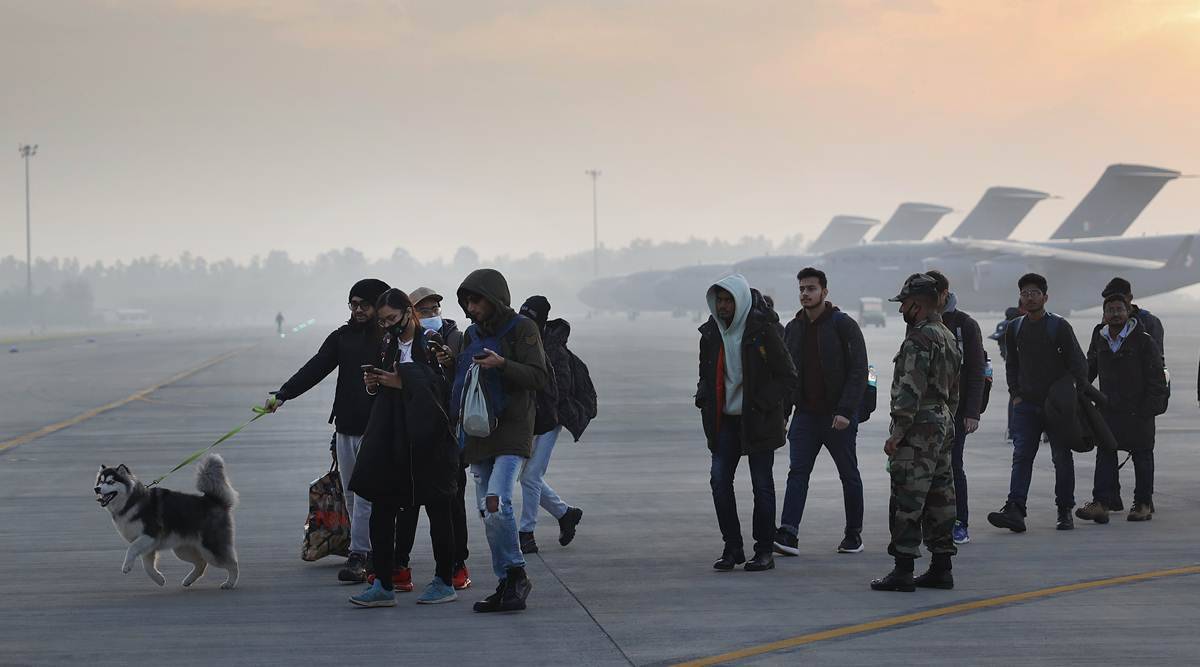 Maharashtra plans to contact Ukrainian universities directly
Saying that the Maharashtra government is exploring options to help medical students return to the state from Ukraine, the state's Medical Education Minister Amit Deshmukh said on Friday that dealing directly with universities Ukrainians to explore such options is within the powers of state universities, but they would need the help of the National Medical Council (NMC) and the Union government to expedite the process.
The statement comes days after a circular from Maharashtra University of Health Sciences (MUHS) asked for details of students who were studying medicine in Ukraine and are now returning to the state.
"The plan is to see if something like interim support can be extended, provided Ukrainian universities agree to this. I have advised the Vice Chancellor of MUHS to contact Ukrainian universities to understand what they think of those returning students Whether they take a break and start again or opt for an online medium of education… what happens to their exams, if any, how will they complete the program or the semester and other serious things.
"If we don't engage with them, we won't know what help we can provide. We don't know when this war will end and when things will return to normal," the minister said, adding that the plan was in its preliminary phase.
Currently, the process involves reaching out to students and their parents not only to provide moral support, but also to understand what kind of support they need, Deshmukh said.
When asked if the state government would require the approval of the NMC or the Union government in this case, given that it is an international matter, Deshmukh said, "In As for issues at the university level, I think we can deal directly with Ukrainian universities. . We will also update the NMC and Union Health Department to seek their advice. We would need the help of the NMC and the Union Government to speed this up or could recommend what we do to make it carry more weight.