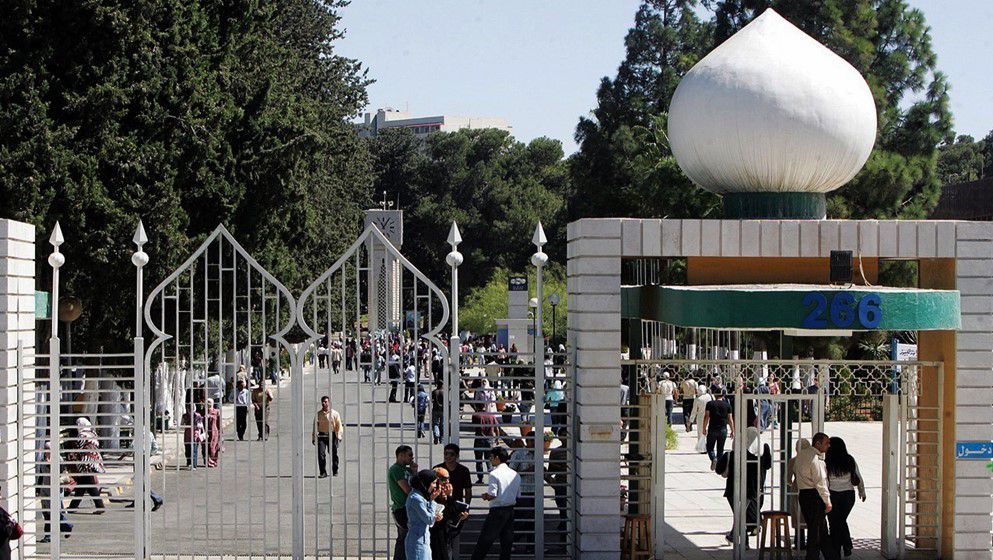 Jordanian universities land 'advanced' positions in QS ranking…
AMMAN – Arab and Jordanian universities have carved out "advanced" positions in the QS World University Rankings in its 2023 edition, said Amro Salameh, secretary general of the Amman-based Association of Arab Universities (AARU), according to the Jordanian News Agency, Petra.اضافة اعلان
While attending the 2023 QS World Ranking Conference for Top Arab Universities held in the United Arab Emirates, Salama said that five new Arab universities have entered the QS Ranking in its latest version, while others maintained their positions.
Salameh, according to an AARU statement released on Sunday, said Arab universities have made many developments and improvements in recent years. However, he added, many still suffer from lack of human and financial resources, overcrowding and poor quality.
In the statement, he pointed out that the AARU has realized the importance of ranking Arab universities as a "major" objective in its strategic plan for 2019-2030.
To realize its future plans, he noted that the AARU is putting the finishing touches on the Arab Universities Ranking System, which takes into account international classifications and is expected to be publicly announced early next year.
This future system, he noted, will activate new standards that will measure for the first time the extent of excellence of Arab universities in the areas of innovation, creativity and leadership over a two-year period. year.
Read more national news
Jordan News