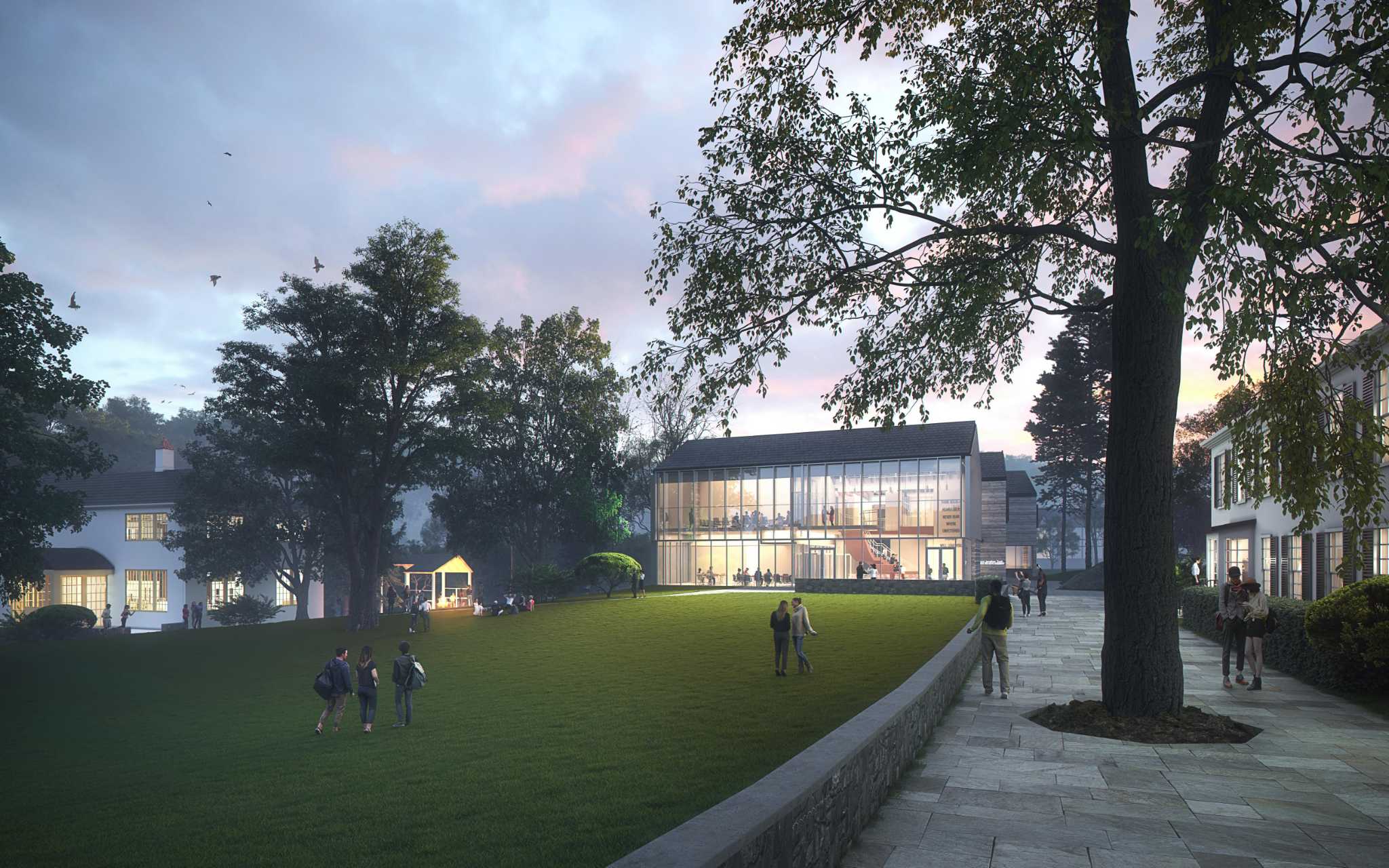 Frederick Gunn School in Washington receives $25 million donation
WASHINGTON — The Frederick Gunn School received a $25 million gift from Lizzie and Jonathan Tisch '72, the largest philanthropic commitment in the school's 172-year history. Inspired by a nearly 60-year bond with the Frederick Gunn School, the gift demonstrates the family's tremendous philanthropic partnership with the school, according to a statement.
The funding will enable construction of the Lizzie and Jonathan Tisch Center for Innovation and Active Citizenship this spring, with an expected opening in fall 2023.