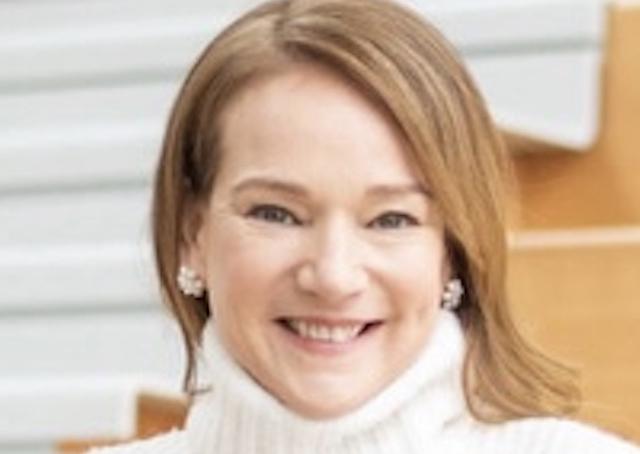 Eagle Hill School in Greenwich announces new leader in educating students with learning differences
GREENWICH – A native of Greenwich has been hired as the new principal at Eagle Hill School, a private school in the city that specializes in educating children with learning differences.
The board announced Thursday that Gretchen Larkin will be the school's fifth permanent principal. Larkin will succeed Interim Principal Jim Heus on July 1, 2023.