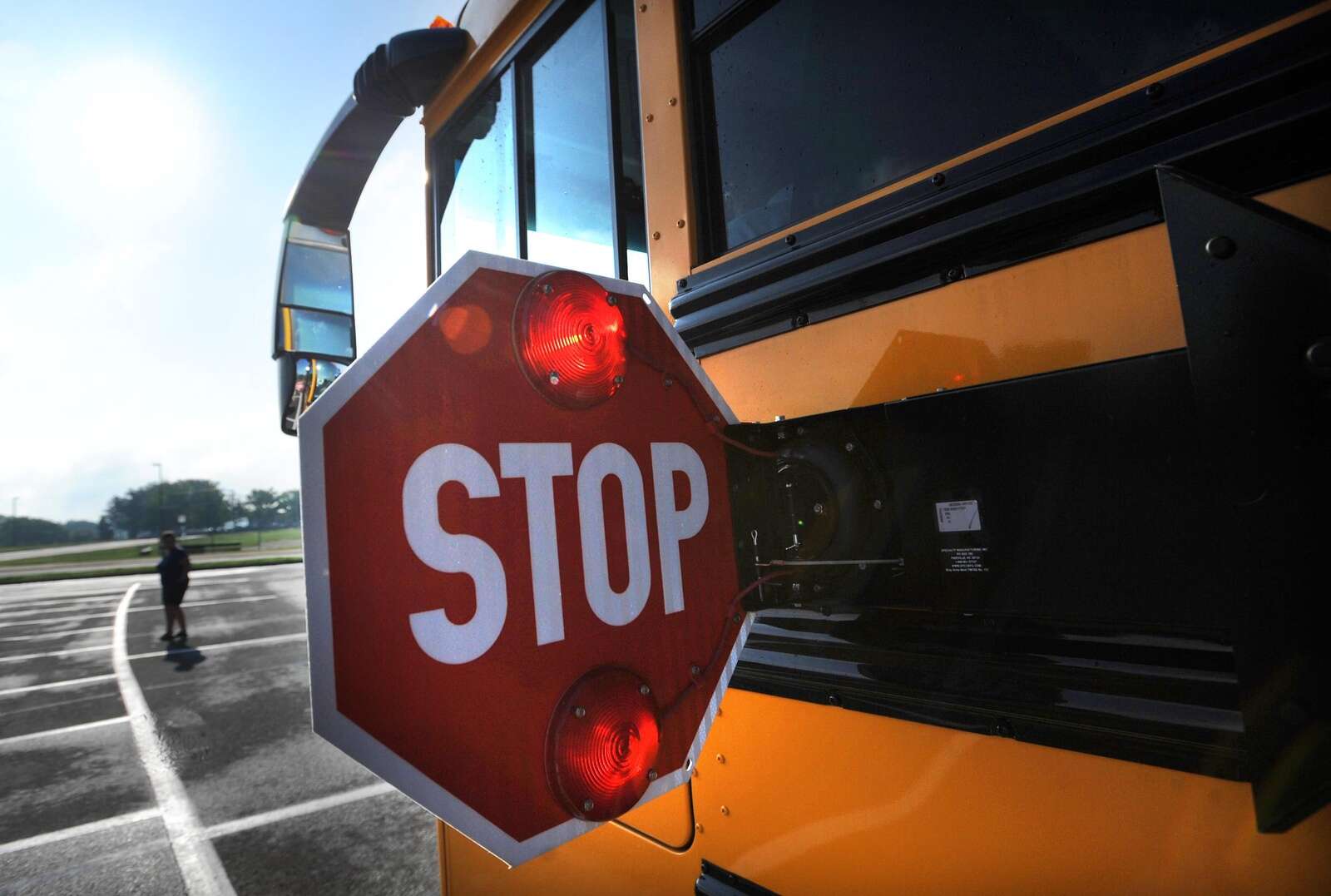 Butler faces boarding school charges – Butler Eagle
Photo by Justin Guido
Justin Guido
A Butler man is accused of boarding a school bus carrying students from the Butler Area School District on Thursday morning and threatening students.
Butler City police say Clifford Anderson, 44, was arrested Thursday night and charged with misdemeanors threatening terrorists, harassment and trespassing on a school bus. He was driving when he was stopped by police and taken into custody, police said.
Around 7 a.m. Thursday, police said a Valley Lines bus driver reported that a man entered the bus on Lincoln Avenue near Center Avenue, threatened students and used profane language. She told him to leave the bus several times before he complied, police said. Police said they used video to identify Anderson as a suspect.
Police say it appears there was an argument between the children that Anderson decided to intercede and threaten the many students on the bus.
Anderson is being held in the county jail in lieu of $20,000 bond. His preliminary hearing is scheduled for Nov. 17 before Magistrate District Judge William Fullerton.
Part of this story is shared with you exclusively on digital media. More will be available later for subscribers. Please consider supporting our local, independent newsroom by subscribing to butlereagle.com.